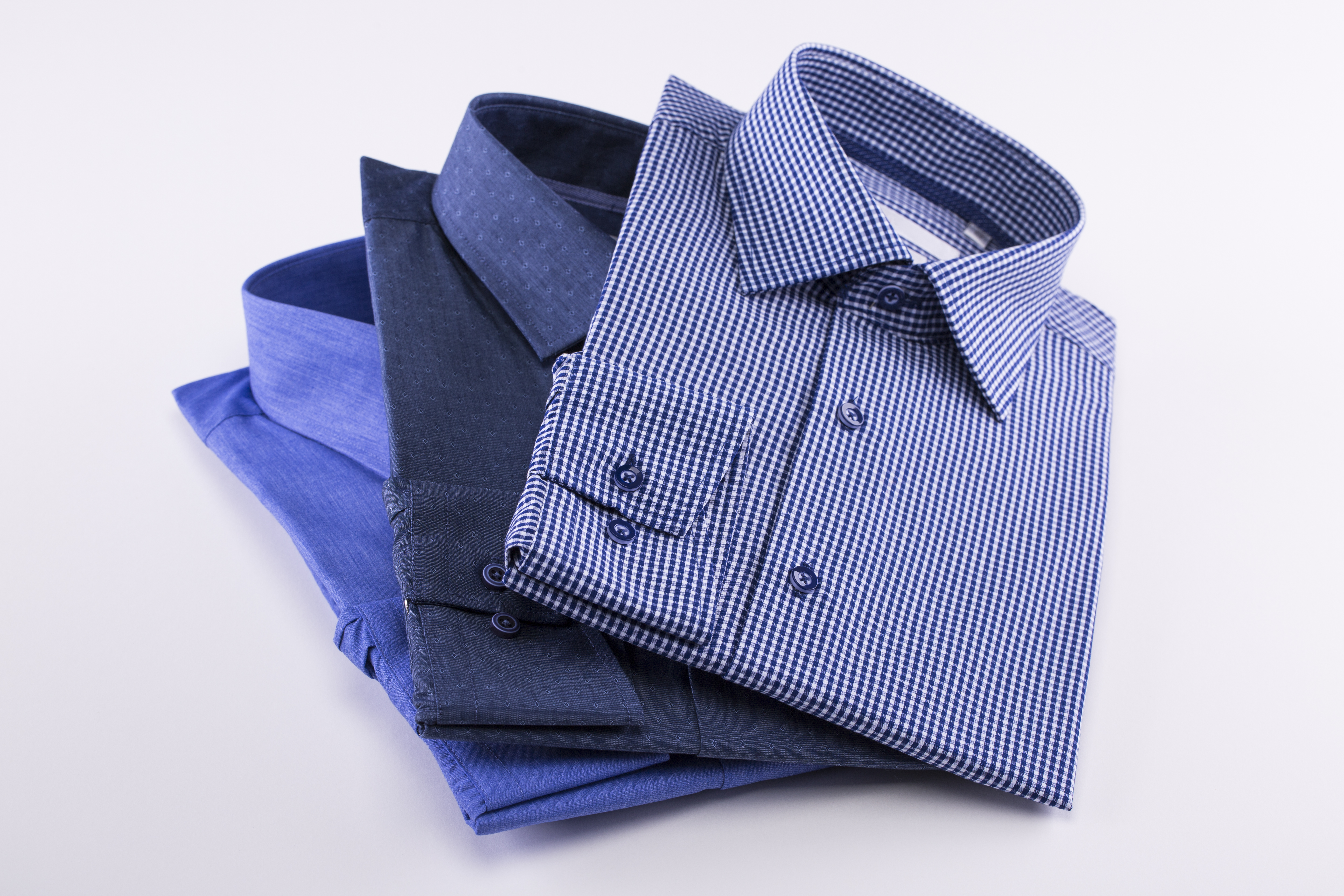 Shirt Collars: Formal
Men's shirts have always been the distinctive element of every gentleman, a garment with timeless charm and a symbol of social status. The emblem of versatility and style.
Which are the perfect collars to achieve a more formal and classic look?
The traditional and classic Italian is formal but extremely versatile. With its narrow and elongated tips, it gives a visually slimming effect. This is perfect for round faces and short necks.
Talking about combinations, the Italian collar perfectly goes with a beveled or rounded cuff,  and small and medium tie knots, such as the simple or double knot.

The  French, characterized by smaller leaves, is suitable for softening faces with harder and more prominent features.
The collar design perfectly combines a straight cuff with a double button and large tie knots, such as the Windsor, the Balthus, the Eldredge, and the Trinity, which fill and balance the collar's wide cut.

For a modern and elegant look, not designed for specific occasions, a great choice is a semi-French. The structure harmonizes most of the proportions. It is a  balanced style and has a "universal" shape which makes it particularly suitable for men with oval, long and narrow faces.
The double beveled cuff is perfect for a semi-French collar; while, for the tie match, medium-large knots are preferred, in particular the Half Windsor.

To conclude, the undisputed symbol of formality and elegance is  diplomatic, by definition the "bow tie collar".  It is characterized by very small leaves,  pronounced only on the front.
With this type of collar,  cuffs for cufflinks are mandatory, both in the double cufflink and in the rounded version.  The bow tie should be preferably in silk. No tie should be used with this type of collar.

Cadini is at your disposal to help you in the choice of the shirt model that best suits your style and your customers.