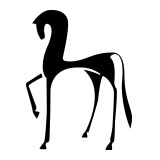 Cadini, a timeless elegance
Impeccable tailored collections.
Cadini collections are created with high-performance fabrics that guarantee comfort and, at the same time, an impeccable appearance. The lines and volumes are soft and contemporary and enriched with craftsmanship and tailoring techniques.
Cadini, the power within.
Cadini is not only a brand, but a life style.
There is a Cadini garment for every occasion, even the most unconventional. Cadini collection offers a wide selection of products, all exclusively Made in Italy: from luxury suits in extra-fine Italian wool, tailored jackets, matching leather accessories, to the new Cadini Leisure wear collection, ideal for the weekend
CADINI, Italian from head to toe
Cadini collection is the synthesis of the true Made in Italy, where Italian precious raw materials and traditional tailoring give life to impeccable garments.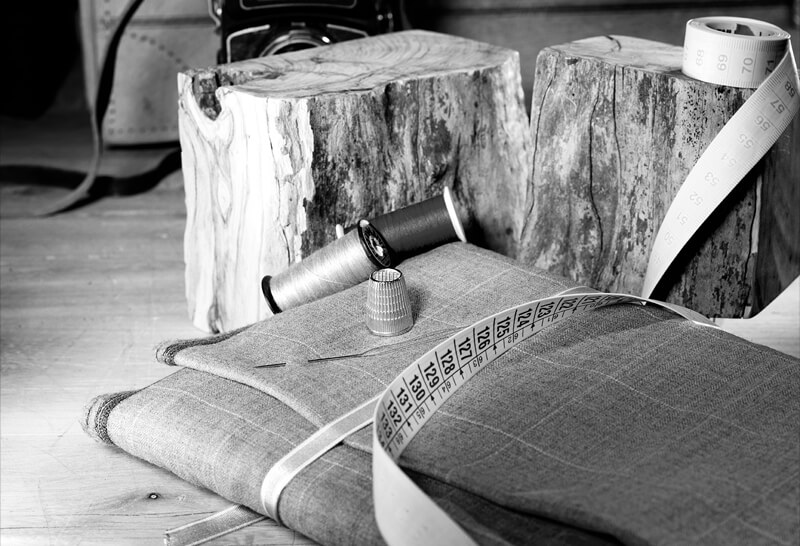 Cadini considers the essence of Made in Italy a real value, where the careful selection of Italian fabrics and the experience of the traditional craftsmanship is renewed with modern designs and colours.
The garments are made using the highest quality Italian fabrics including the extra-fine super 150'S fabrics from Biella, super-performing and hi-tech finishing, and precious blends of cashmere and silk.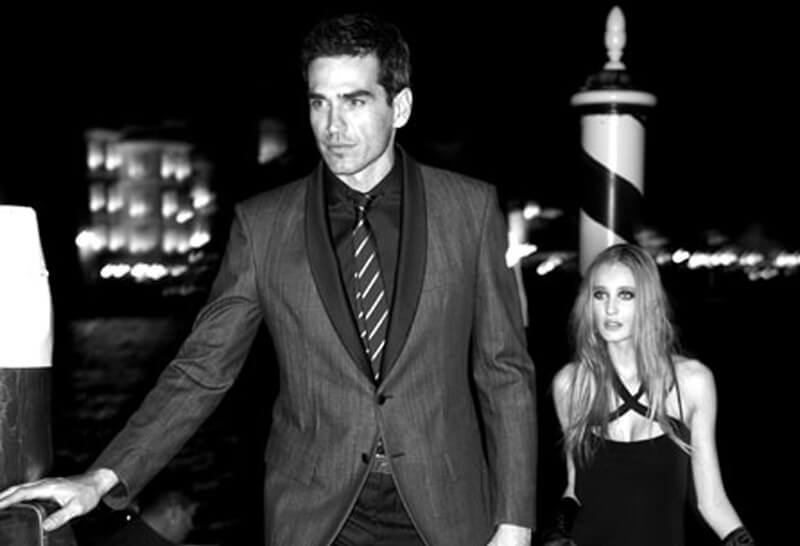 Each suit is made with meticulous care. The perfection of skilled artisan hands permeated with centuries of experience and sartorial tradition create garments with impeccable lines.
News & events Cadini
Cadini participates in the best men's fashion events in the world.
CADINI, has organized an event for customers on 13 June 2018 at 18:30. This year, during the evening, customers will enjoy, at sunset, a breathtaking view on the monuments of the historic center of Florence sipping excellent cocktails on the roof top of the Antica Torre in Via Tornabuoni. Event only on invitation.

As the past 20 years, Cadini will be present at Pitti Uomo, which will take place in Florence from 12 to 15 June. Pitti collects the most prestigious and innovative companies in the Italian fashion industry in the Men's Fashion sector and, as always, Cadini will be protagonist with the new Spring Summer 2019 collection, inspired by fresh and light pastel materials and colors.
Cadini will exhib