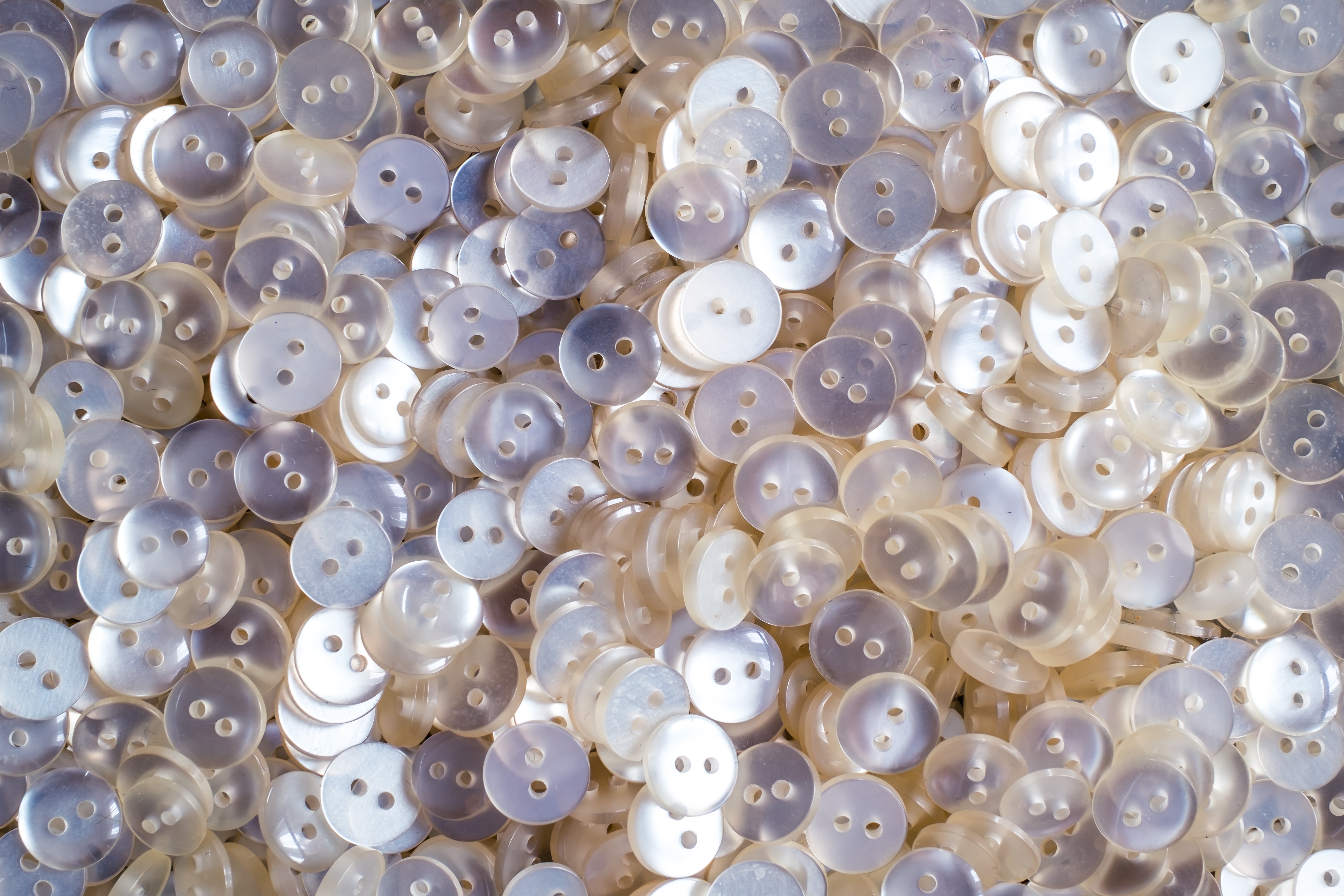 Mother Pearl: a style choice that makes the difference.
"Small details truly matter". This sentence fits perfectly when referring to dress shirts. Mother pearl, design choice that is generally overlooked, becomes a style option that makes a difference under an attentive gaze.
Mother of pearl buttons is made with a very fine and natural material. Also known as nacre, it is taken from the inner layer of certain kinds of shells.
These accessories have been used since the late 18th century on all men's shirts and cufflinks. As a matter of fact, after 1890, pearl buttons represented half of the entire production of buttons.
The manufacturing process
At the time, most of the mother-of-pearl buttons were made in Muscatine, situated near the Mississippi River. The city will be later nicknamed the " Pearl Button Capital of the World".
Today these precious goods are manufactured all over the world: America, China, India, Japan, and the Phillippines.
Mother of pearl buttons come in all sorts of shapes, sizes, styles, and qualities, adorning and giving a unique and timeless touch to each garment.
Discover our selection of garments with mother pearl buttons.