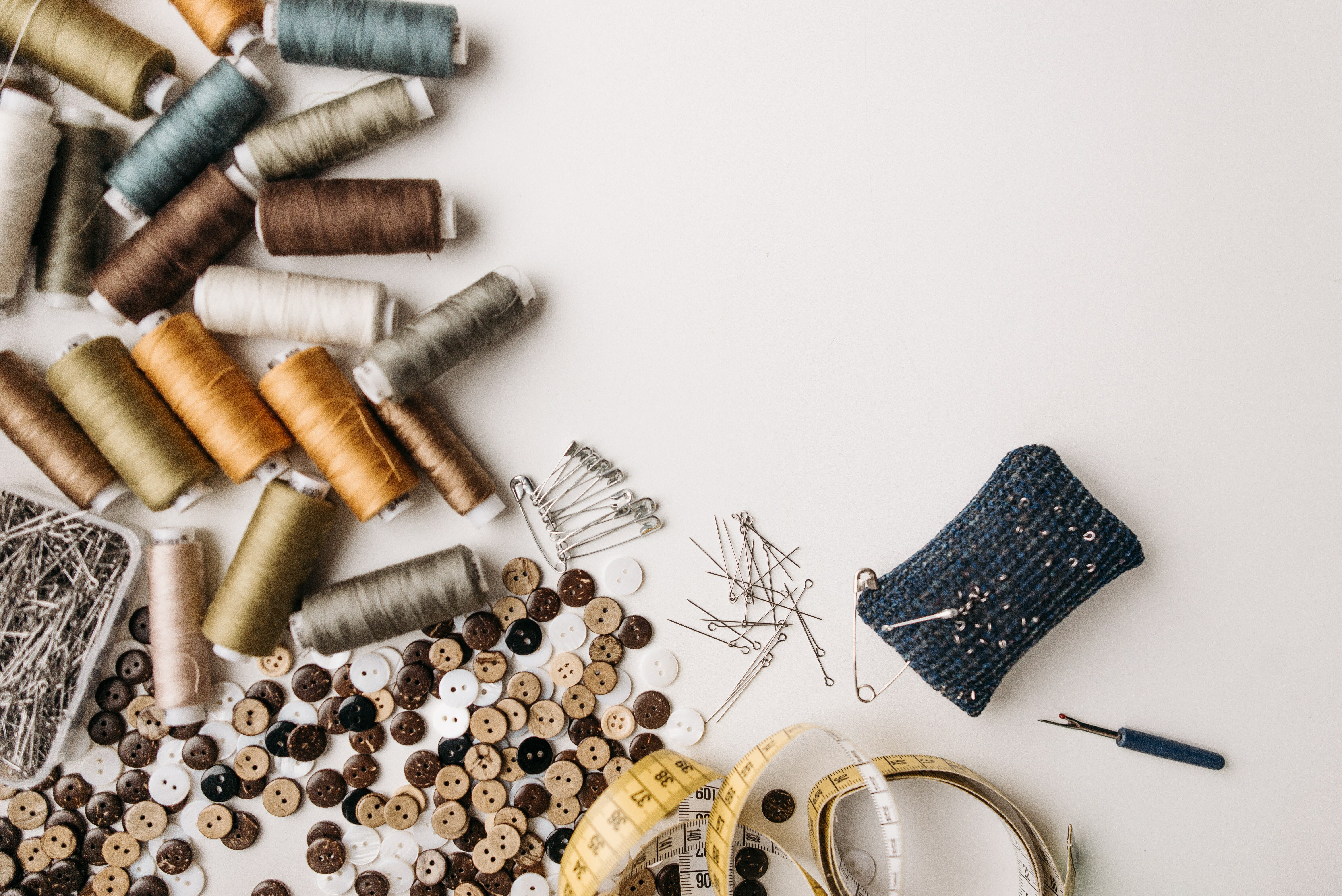 HORN: Quality, elegance and durability.
Horn buttons became popular in the mid-1800s. In those years their function shifted, from an aristocratic symbol of wealth and opulence to a useful and practical accessory for everyday life.
Thanks to the smoothness and variety of shades given by the material, it confers a natural elegance and enhances the quality of the garment.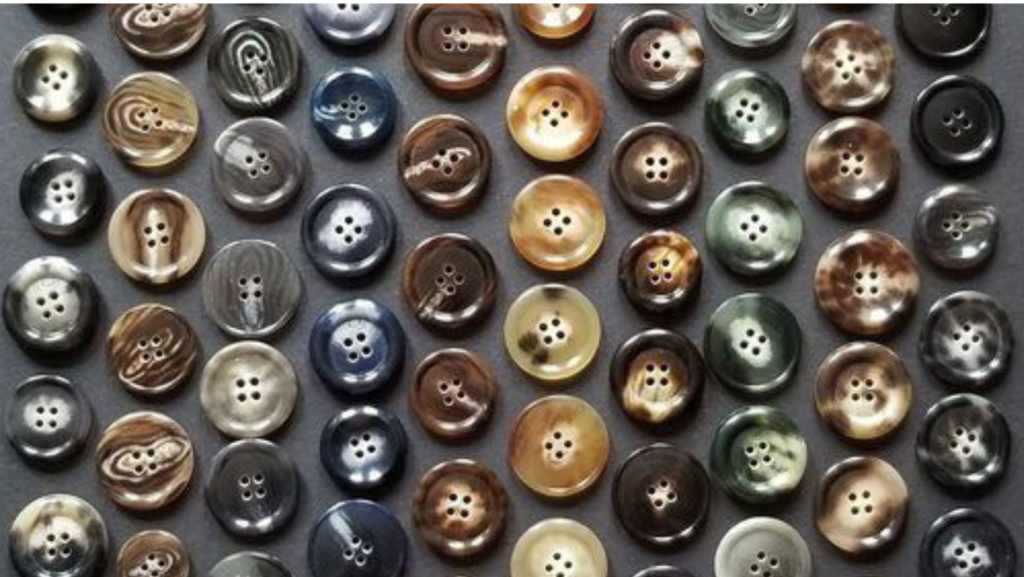 The manufacturing process
Going through the manufacturing process, and following its natural structure of it, we can obtain two kinds of final products:
The bovine horn is naturally empty for most of its length, except at the nib. After being manufactured, the so-called "Horn's Tip" is obtained.
On the other hand, the widest part goes through a process of evaporation, then cutting and stretching. This process gives us the "Crust"
Horn Buttons have strong wear resistance. This places them in the highest position when it comes to quality, elegance, and durability.
These kinds of accessories, despite years and trends pass by, stay among the most requested in the Fashion Industry, both in Italy and around the world.
Discover Cadini's garment selection, according to your and your client's taste.