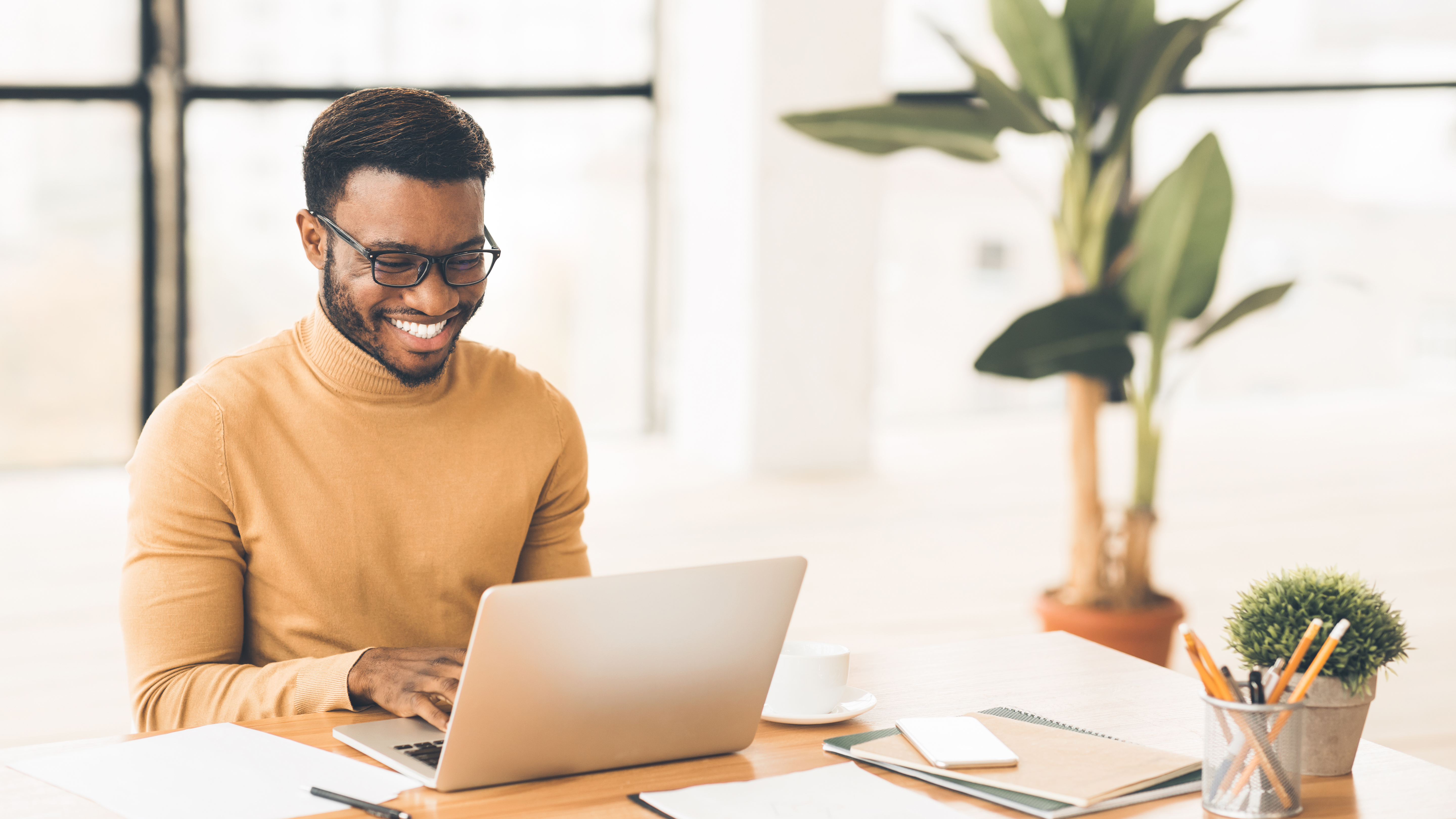 Leisurewear: when elegance blends with comfort
With comfort and elegance, the leisurewear takes its place in the Cadini Collections.
The hard and long months of international lockdown have taught us a lot. Most of all, the value of comfort: to feel good with what we wear.
In fact, previously we limited our comfort to days off or to the evening, when we come back home and we can finally take off those uncomfortable "office" clothes to wear something more comfortable. But what happens if our daily program is messed up?
Cadini has chosen to go exactly in this direction. It proves to be in step with the times and adaptable to the changes of the fashion world, with its indisputable innovation, originality and endless elegance.
This is how the leisurewear line was born
Literally home clothing, intended as comfortable, nostalgic but also glamorous. It has become a real trend in recent times.
Cadini's vision is to bring leisurewear not only out of laziness, but also rightly into the wardrobe of contemporary men. It offers comfortable garments, designed to be worn inside and outside, playing with mix & match, completing the look with accessories and details, chosen with care.
The key to success? Fit and versatility
New models are integrated into each collection with fine Made in Italy fabrics, accompanying the company's core business of timeless modern elegance.
We offer garments that are no longer only comfortable, but also refined and trendy. A snug but not constraining, and a fluid but not oversized fit characterizes today's models. Moreover, they have minimalist, sophisticated designs, clean lines and neutral colors. But, above all, they focus on high quality materials. This aspect reflects the high standards of Made in Italy, with an eye to sustainability. A perfect combination that allows to feel at ease, at any age, in & outdoor.